nik

Male
17 years old

United States

Last Login:
November 26 2022



View: Photos | Blog | Layouts

nik's Interests
| | |
| --- | --- |
| General | hi it's nik c: my pronouns are he/him and i love music, writing, dogs, and windy days. |
| Music | i'm nik! i'm a sixteen year old guy whose totally into music! i like a lot of classics like the smiths, the velvet underground, the cure, nirvana, green day, the modern lovers, fleetwood mac, and the talking heads, as well as newer music life sufjan stevens, mcr, gorillaz, alex g, p!atd, current joys, and car seat headrest. |
| Movies | perks of being a wallflower, call me by your name, american graffiti, ferris bueller's day off, lady bird, the boys in the band, and holding the man. |
| Television | the witcher!!!! umbrella academy, shameless, criminal minds, misfits, glee, attack on titan, avatar: the last airbender, sherlock, and rick and morty. |
| Books | carry on!! best book ever C: |
| Heroes | robert sheehan!!!! |
| Groups: | |
nik's Details
Orientation

:

Gay

Hometown:

small-town new england

Body type:

Slim / Slender

Ethnicity:

White/Caucasian

Religion:

Other

Education:

High school

Height:

5"9'

Status:

Single

Member Since:

March 07, 2021
nik's Latest Blog Posts

[Subscribe to this Blog]


anyone wanna be friends? (view more)


[View All Blog Posts]
nik's Blurbs
About me:
welcome! i'm hoping to make some friends here C: say hi!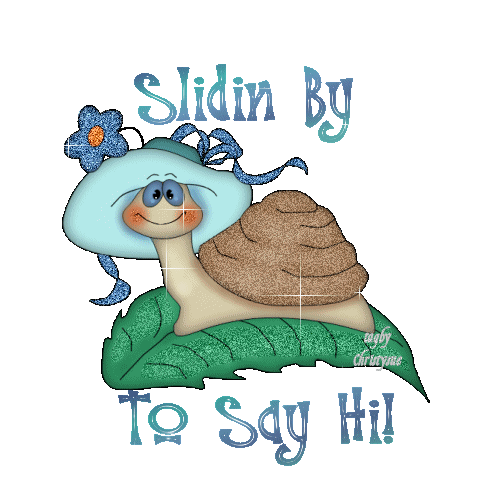 Who I'd like to meet:
cool people! :) ashsfgjhg i never know what to sayy, i love emo music and old rock and everything really, i wanna make some friends, i also speak german, so say hallo if you do too!



glitter-graphics.com