Aria

Aria's Interests
General

3M0, SC3N3, ALT3RNATiV3 FASHUN (F0R DA M0ST PART L0LZ), MCR, T0P, QUEEN, THE BEATLES, PLAYiNG DA GUiTAR, C00L PPLZ, M3RCH3NDiS3, SMASHiNG PUMPKiNS, MSI, H3IR 2 DA CUM THR0N3, W3LCUM 2 DA CUM Z0N3, AND HUFFiNG $HiT!! :3

Music

R0CK MUSiC 4 3VA!!! >o< i RLLY Li3K ALL KiNDZ 0F MU$iC, MY MU$iC TAST3 iS ALL 0V3R DA PLAC3 L0LZ, I HAT3 B0TDF!! >:(
glitter-graphics.com

Movies

BOHEMIAN RHAPSODY, TANGLED, NIGHTMARE BEFORE CHRISTMAS, FROZEN, PONYO, HARRY POTTER AND THE SORCERER'S BALLS, MOANA, PRINCESS AND THE FROG, K-12, HUMAN CENTIPEDE, HERCULES, THE LITTLE MERMAID, EQUESTRIA GIRLS,P00P AND MORE! :D

Television

2 MUCH TO PUT H3R3! :V
glitter-graphics.com

Books

wattpad.com B)
glitter-graphics.com

Heroes


glitter-graphics.com
glitter-graphics.com
glitter-graphics.com
a b c d e f g h i j k l m n o p q r s t u v w x y z pictures


c h e v a l pictures


red night pictures



Groups:

MCR Fan Club,
Aria's Details
| | |
| --- | --- |
| Member Since: | April 20, 2020 |
Aria's Latest Blog Post

[Subscribe to this Blog]


Didadidadididodo Diiidadidido Didadidadidadiludaludadidiludadidadidooo... Didadidadididodo Diii (view more)


[View All Blog Posts]
Aria's Blurbs
About me:


glitter-graphics.com H3LL0! i'M ARiA! i'M A HUG3 MCR FAN! I PLAY DA GUITAR AND STUFFZ!
joaquin phoenix and aria crescendo pictures
glitter-graphics.com
thank you pictures
Myspace Contact Tables
Who I'd like to meet:
C00L PPL iN G3N3RAL,Y'KN0W? iF U LiK3 MCR D3F HMU! XD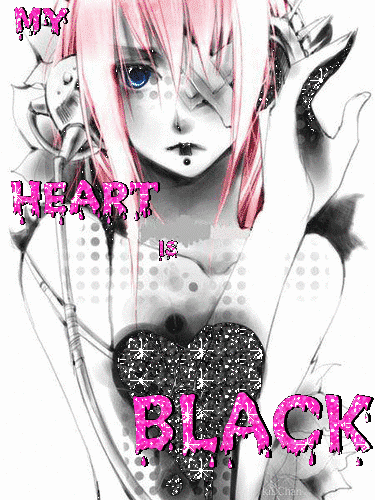 glitter-graphics.com