⸸⛧『PirateKid_ (he/they/she/it) 』⛧⸸


♱❀『Aleister/Al』❀♱ God i f*cking love blue roses. gorgeous flowers. 10/10.

Male
16 years old
the doll shelf, at the local antique store
United States

Last Login:
March 13 2023



View: Photos | Blog | Layouts

⸸⛧『PirateKid_ (he/they/she/it) 』⛧⸸'s Interests
| | |
| --- | --- |
| General | Men who look like women (gender envy), music, gothic lolita fashion but i enjoy all lolita styles, dead animals (i dont hunt animals for trophies!!! i only collect and display animals/bugs that died naturally or were roadkill i found.), mid to late victorian era fashion specifically the 1890s, and nature. also blue flowers especially blue roses <3 |
| Music | (favs r in all caps) nailbomb, WEDNESDAY13, mindless self indulgence (only the music not the band members), MURDERDOLLS, SLIPKNOT, mayhem, KITTIE, mushroomhead, stone sour, slayer, funeral harvest, burzum (only musically i hate varg), brahdr'uhz, get scared, vimic, sinsaenum, KORN, Eximperituserqethhzebibsiptugakkathsulweliarzaxulum, emperor, anthrax, metallica, guns n roses, black sabbath, ozzy osbourne, gorgoroth, VENOM, carpathian forest, SATYRICON, morbid, frankenstein drag queens from planet 13, van halen, coal chamber, MINISTRY, static x, ROB ZOMBIE, jynx, scar the martyr, morbid angel, obituary, bolt thrower, suicidal tendencies, MOTLEY CRUE, dark funeral, GENITORTURERS, the rejects, spring breeding, ghostemane, no doubt, reel big fish, nirvana, gorillaz, PRIMUS, killing joke, the sisters of mercy, abney park, steam powered giraffe, revolting cocks, streetlight manifesto, skinny puppy, and one, MALICE MIZER, MOI DIX MOIS, JILUKA, VERSAILLES,DADAROMA, buck-tick, KÖZI and im adding more fairly often. you can message me about any of these to talk! |
| Movies | the dirt, any black metal related film (yes even lords of chaos), tim burton films, the Saw series, horror movies from before 2000 (lots of the ones after that are trash imo), also concert dvds but i dont think that counts? |
| Television | invader zim, jackass, rick and morty, south park, regular show, total drama, breaking bad, panty & stocking, black butler, rozen maiden, world's strictest parents, band interviews and scary videos thats about it. also beavis and butthead when im high <3 |
| Books | i only really read witchy books and the black butler manga, but please recommend me any manga series u can think of that has a similar aesthetic to black butler i need that elegant victorian vibe |
| Heroes | Joey Jordison (R.I.P.), Mana Sama, Al Jourgensen |
⸸⛧『PirateKid_ (he/they/she/it) 』⛧⸸'s Details
Here for:

Friends,

Orientation

:

Bi

Hometown:

dollmaker in 1860s england

Body type:

Average

Ethnicity:

White/Caucasian

Religion:

I will let you know . . .

Education:

No Answer

Occupation:

unemployed rn

Height:

5"1'

Member Since:

January 03, 2023
⸸⛧『PirateKid_ (he/they/she/it) 』⛧⸸'s Latest Blog Posts

[Subscribe to this Blog]


[View All Blog Posts]
⸸⛧『PirateKid_ (he/they/she/it) 』⛧⸸'s Blurbs
About me: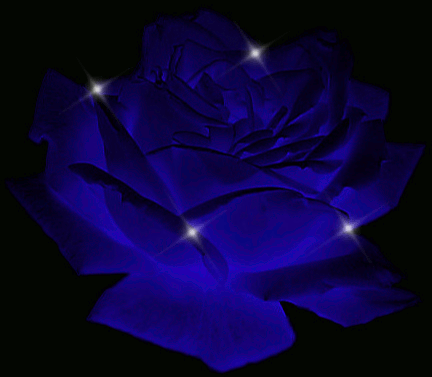 My name is Aleister. Any pronouns are ok, though im like 98% sure im a guy. My current hyperfixations are lolita fashion, malice mizer (clearly), moi dix mois, and (for some odd reason)catholicism. enjoy the 18000000 blue roses on this page specifically to give ur iphone 6 an aneurysm <3 tumblr:pirate-kid2k19v3 instagram/tiktok:@piratekid_ slipknot fan page: https://www.friendproject.net/LimpBizkitSucks99





/a>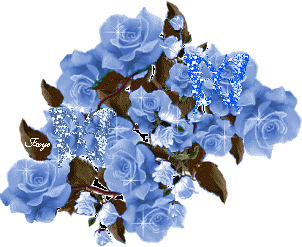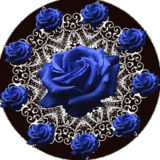 Who I'd like to meet: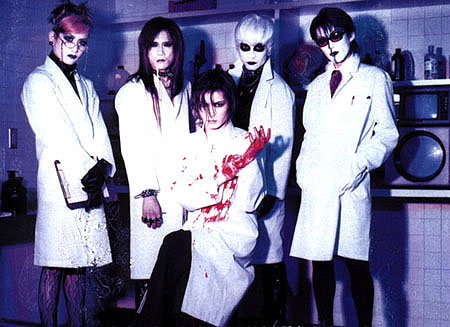 any of the people in my favorite bands tbh. would also be cool if i could meet any of my online friends.