M҉O҉L҉D҉

ΉΣ/ƬΣM/ƬΉΣY/IƬ

Other
114 years old
Carson, California
United States

Last Login:
June 18 2021



View: Photos | Blog | Layouts

M҉O҉L҉D҉'s Interests
General

drawing, cosplay, kandi making, danganronpa, minecraft, roblox, furries, age regression(SFW ONLY.), petspace, undertale, mogeko castle, friday night funkin', mcyts, animals, DIY stuff, weirdcore, dreamcore, clowncore, fashion, true crime podcasts, creepypasta
glitter-graphics.com

Music

glitchcore, breakcore, heavy metal, jazz, emo, scene, jpop, etc.
glitter-graphics.com

Television


glitter-graphics.com

Groups:
M҉O҉L҉D҉'s Details
Here for:

Dating, Relationships,
Friends, Connect with Artists, Discover New Music,
Rate Music,

Orientation

:

Gay

Hometown:

deez nuts <3

Body type:

Some extra baggage

Ethnicity:

Asian

Religion:

Other

Education:

High school

Status:

In a relationship

Member Since:

June 25, 2020
M҉O҉L҉D҉'s Latest Blog Post

[Subscribe to this Blog]


me just rambling abt random stuff u dont hafta read lol (view more)


[View All Blog Posts]
M҉O҉L҉D҉'s Blurbs
About me:
haii my name is koji and welcome 2 my profile!! here are my other socials: @teeth__freak(main insta) @moldkun(traumacore insta) acid.cl0wn(snapchat) koko.kittiee#4611(discord) acidcl0wn(roblox) || please don't friend request me if you are older than 18!! im not comfortable with that. /srs


Myspace Layouts - Myspace Editor - Funny Pictures

glitter-graphics.com

Sprawling Idiot Effigy (Daycore) - Nero's Day At Disneyland

glitter-graphics.com
Who I'd like to meet:
id like 2 meet other alt kids n make friends!! again, im not comfy with befriending anyone on this site who is older than 18.

glitter-graphics.com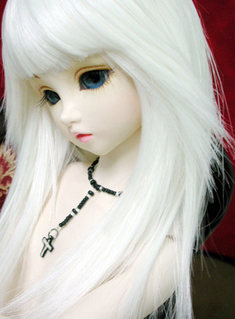 glitter-graphics.com