𝓓𝓞𝓛𝓛𝓑𝓞𝓨 (he/it/they)

i need new friends ong

Other
16 years old
Carson, California
United States

Last Login:
January 28 2023



View: Photos | Blog | Layouts

𝓓𝓞𝓛𝓛𝓑𝓞𝓨 (he/it/they)'s Albums
𝓓𝓞𝓛𝓛𝓑𝓞𝓨 (he/it/they)'s Interests
General


glitter-graphics.com

creepypasta, muse dash, osu!, groove coaster, roblox, drawing, danganronpa, attack on titan, death note, saiki k, sally face, undertale, deltarune, homestuck, ENA, weirdcore, fnaf, friday night funkin, roleplay, furries, collecting rocks/bones/shiny things, making roblox games, minecraft, genshin impact, sanrio, makeup, cosplay, plushies, making kandi, free! iwatobi swim club, yuri! on ice, monster high, ib, gohome(horror game), zombie panic in wonderland, higurashi: when they cry, corpse party, titanfall 2, borderlands 3, age regression, pet regression (puppyspace), learning japanese, PASWG, hatsune miku colorful stage


Music


glitter-graphics.com

black veil brides, pierce the veil, bring me the horizon, falling in reverse, paramore, three days grace, get scared, my chemical romance, set it off, perfume, kyary pamyu pamyu, babymetal, maretu, bo en, cyriak, kikuo, creepP, ghost and pals, anamanaguchi, dasu, poppy, teddyloid, bts, blackpink, got7, txt, red velvet, mother mother, bo burnham, sodikken, machine girl, sewerslvt, tally hall, the living tombstone, penelope scott, 100 gecs, kero kero bonito, s3rl, ayesha erotica, mitski, billie eilish, melanie martinez, jazmin bean, cottontail, slipknot, dethklok, banshee, jack stauber, neros day at disneyland, cavetown, chloe moriondo, gorillaz, joji, salvia, couple skate, slayyyter, fall out boy, creature feature, garbage, clown core, laelani, green day, nirvana


Movies

Heroes


glitter-graphics.com
glitter-graphics.com
glitter-graphics.com
glitter-graphics.com
glitter-graphics.com
glitter-graphics.com

Groups:
𝓓𝓞𝓛𝓛𝓑𝓞𝓨 (he/it/they)'s Details
Here for:

Friends, Connect with Artists,
Discover New Music, Rate Music,

Orientation

:

Bi

Hometown:

deez nuts <3

Body type:

Some extra baggage

Ethnicity:

Asian

Religion:

Other

Education:

High school

Occupation:

doin ur mom

Height:

4"5'

Status:

In a relationship

Member Since:

June 25, 2020
𝓓𝓞𝓛𝓛𝓑𝓞𝓨 (he/it/they)'s Latest Blog Posts

[Subscribe to this Blog]


how to use my neopronouns :P [important] (view more)


boundaries and stuff [important] (view more)


[View All Blog Posts]
𝓓𝓞𝓛𝓛𝓑𝓞𝓨 (he/it/they)'s Blurbs
About me:
hi!! u can call me kokichi, bowie, or glitter ✮ im 16yrs old ✮ im taken by my two wonderful and handsome boyfriends <3 ✮ im genderfluid, bisexual, and polyamorous!! ✮ im transmasc ✮ my pronouns are he/it/they/tem/doll/nya ✮ im filipino ✮ im an artist ✮ irl kokichi ✮ im oddcoric, dollgender, and catgender ✮ main/fav aesthetics r gurokawa, dollcore, weirdcore, emo, and gothic lolita ✮ background image made by me (pictures used are from pinterest) ✮ im bad at online interactions wif new people so pls be patient w me!!<3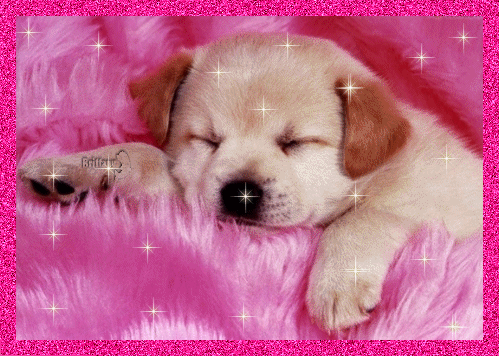 glitter-graphics.com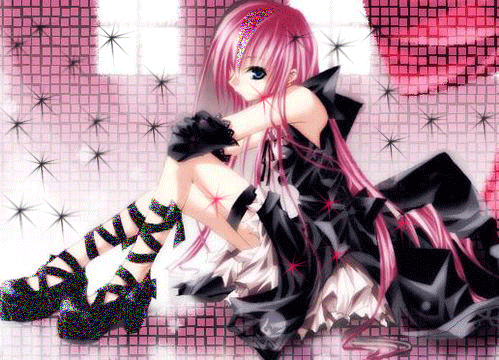 glitter-graphics.com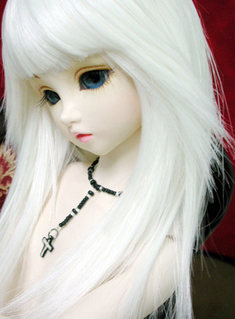 glitter-graphics.com


Myspace Layouts - Myspace Editor - Visitor Map

Who I'd like to meet:
people who like my style, like the same things as me and jus cool ppl in general tbh // other socials: sparklegutz#4611 (discord) ✮ @plushpuke (tiktok) ✮ @pukeplush (instagram) PLS INTERACT W ME ESPECIALLY IF YOURE INTO DANGANRONPA !!