⋆✮eMiLy EcStAsY✮⋆

AOL: Here KewLz HaXORz ArE

Female
17 years old
♥, Stockholm
Sweden

Last Login:
September 20 2021



View: Photos | Blog | Layouts

⋆✮eMiLy EcStAsY✮⋆'s Interests
| | |
| --- | --- |
| General | |
| Music | |
| Movies | |
| Television | |
| Heroes | |
| Groups: | |
⋆✮eMiLy EcStAsY✮⋆'s Details
Here for:

Friends, Discover New Music,

Orientation

:

Bi

Body type:

Average

Ethnicity:

Other

Religion:

Agnostic

Education:

High school

Occupation:

Student

Height:

5"2'

Status:

Single

Member Since:

August 22, 2018
⋆✮eMiLy EcStAsY✮⋆'s Latest Blog Post

[Subscribe to this Blog]


[View All Blog Posts]
⋆✮eMiLy EcStAsY✮⋆'s Blurbs
About me:



Name: € M I L ¥

A/S/L: 17 - F - Sweden

Favourites:

  Artists: Glee Cast, Weezer, Mindless Self Indulgence, The Smiths, Metric, Limp Bizkit, Marilyn Manson, S*x Bob-Omb, New Order, Your Favorite Martian, Eminem, Håkan Hellström, All Time Low, The All-American Rejects, My Chemical Romance, etc

  Movies: The Perks Of Being A Wallflower, Trainspotting, Spider-Man (Sam Raimi), various Marvel movies, Scream, I Know What You Did Last Summer, The Craft, The Dark Knight, etc

  Songs that makes you feel like a hottie: No Air - Glee Cast, Any song by S*x Bob-Omb, Do You Think I'm A Wh*re - Kittie, I'm So Sick - Flyleaf, Y'all Want A Single - Korn, Counterfeit - Limp Bizkit, Any Millionaires song (but especially Boss B*tch)


PEOPLE THAT I'M OBSESSED WITH RN: CORY ALLAN MICHAEL MONTEITH. The only man to ever have manned. Myself, always.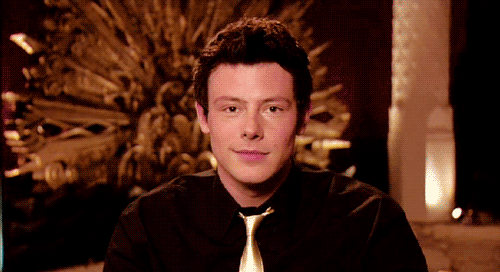 Who I'd like to meet:
cory monteith!!!