Vargnaar

D̸̞̱̗̬͈͓̲̠̞̳̬͛̿̓́͋̿̚u̵̗͙̯̞̳̝̥͙̮̜̮͓̾̏̅̐̎͋̚ h̶̭͇͇͖͔̯̿̇̈́̎ͅa̸̭̯̝̫͔̭̟̣̍͊̀̉r̵͔͈̖͇͙̭͕̩͇͈̯͔̂̓̄̽̈́̈́̇̀̄̓͂̋ ē̷̗̘͖̞͉͙̬͈͒̾̀͂̿ͅn̴̙̲͎̫̿̀͂͊͐̈͗̾̃̀ f҉͓̥̲̱͇̯̥͕̘̳͐̈́̐̋̈́̌̔̅i҈̣̠͙̫̾͗͛̍s҉͙̞̠͔̬̜̦̈́̎̇̏̓ͅk̸̙͍̘̥͕͔̯͇̇͑̓̃̐?̷͍̭̥̥̑̊̈̽̄̾̉͑̒̎̄

Male
27 years old
NSW
Australia

Last Login:
March 28 2023



View: Photos | Blog | Layouts

Vargnaar's Interests
General

In no particular order, here are some things I enjoy :)

Hacking
Cooking
Riding my motorbike
Leather craft
Making shadow boxes
Photography
Digital Art
Making people laugh

Music

Genres: Modern viking folk music, black/death/funeral doom/progressive/Djent metal, Dungeon Synth, Turntablist hip hop and weird stuff like Lorn.

Bands: Wardruna, Mortiis, Carpathian Forest, Summoning, Devil Driver, Taake, Xasthur, Nortt, Mire Lore, Funeral Mist, Gojira, Shadow of Intent, The Algorithm, Cloud Kicker, Noisia, KOAN Sound, Lorn, King Vine, Immortal, Chimp Spanner, Belphegor, Roma Ivakov, X-Ecutioners

Movies

I like war movies, spy movies, psychological thrillers, and anything directed by Edgar Wright.

Television

Vikings, Black Mafia Family, Bad Batch, Futurama, Godfather of Harlem, American Gigolo, Breaking Bad, Better Call Saul, The Bear, King of the Hill, Bob's Burgers

Books

How to Win Friends and Influence People, The Hobbit, The Silmarillion, Salt Fat Acid heat, The Food Lab, The Hacker's Playbook, GPEN GIAC, Automate the Boring Stuff, Ghost in the Wires, Every Tool's a Hammer, Draplin Design Co Pretty Much Everything, RTFM

Heroes

Anyone who puts themselves out there and takes care of/teaches others.
Vargnaar's Details
Here for:

Networking, Friends,

Orientation

:

Straight

Body type:

Some extra baggage

Ethnicity:

White/Caucasian

Religion:

Other

Education:

Some college

Occupation:

Senior Cyber Security Analyst

Height:

5"11'

Member Since:

January 30, 2023
Vargnaar's Latest Blog Posts

[Subscribe to this Blog]


Phinding the truth (view more)


[View All Blog Posts]
Vargnaar's Blurbs
About me: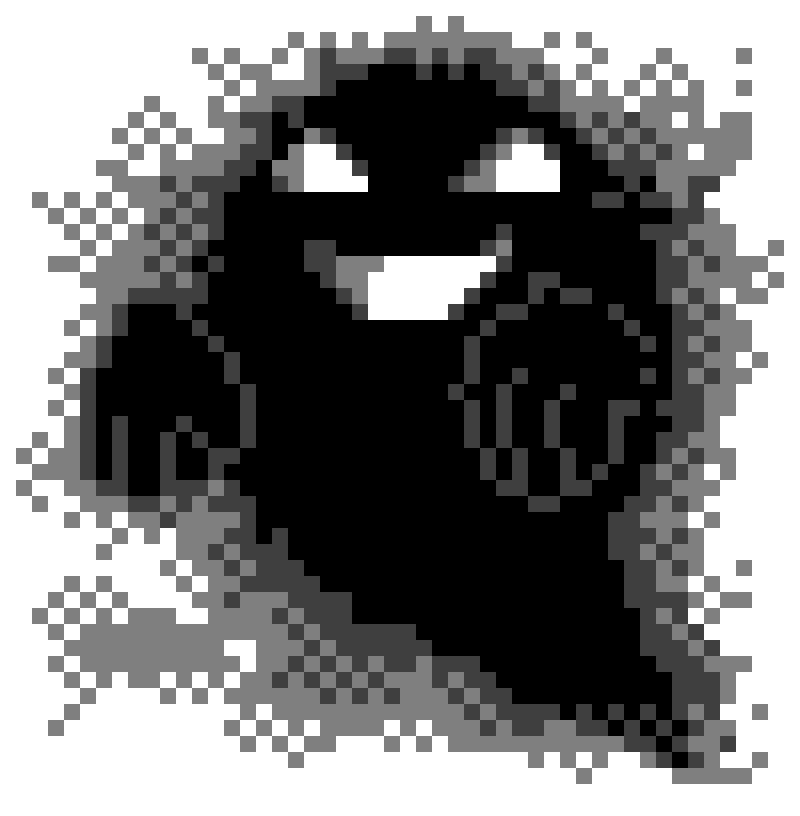 Hello I am 𝖛𝖆𝖗𝖌. :D
I used to have a Myspace account waaaay back in the day so this is a wonderful warp back in time. I am a hacker and an artist, I sometimes like to put the two together and make stickers of fake warning labels for people to put on their electronics. You can find them here https://vargles.redbubble.com.
I had a silly idea to build a web 1.0 website as my main blog/project for cyber security posting but to truly make it authentic, it makes more sense to have a friendproject page to link to from it, to keep readers immersed.
If you used to use Dark Starlings, hit me up. Archive.is has a bunch of our profiles archived and it's worth the little trip down memory lane :).
Everyone has their way of relieving stress. My main three ways are:
Who I'd like to meet:
The nice girl I met on Neopets who used to call me a lot.