Mugs

professional emo, part time autistic



Other
18 years old
Texas
United States

Last Login:
September 07 2022



View: Photos | Blog | Layouts

Mugs's Interests
General

i have many interests!!! my special interest is history (ask me anything about texas history or hurricanes and tornadoes!!!) and genshin impact is my main fixation right now :)
ask me about my other interests!

Music

citizen, linkin park, three days grace, skillet, a day to remember, bring me the horizon, survive said the prophet, nirvana, blink-182, weezer, green day, bon jovi, papa roach, get scared, nashimoto-ui, utsu-p, mononokenonomo, teitä palveli: myyjä, and much more!!!

Movies

killer bean, the alamo (2004), robots (2005), literally any weather or plane crash documentary

Television

yuri on ice, hetalia, chernobyl, the cuphead show, green eggs and ham, sonic x, banana fish, when weather changed history, tornado alley

Books

the 13 different books i have on the texas revolution

Heroes

Groups:

privtwt gang,
Mugs's Details
Here for:

Relationships, Friends,
Discover New Music,

Orientation

:

Lesbian

Body type:

Average

Ethnicity:

White/Caucasian

Religion:

Atheist

Education:

In college

Occupation:

Professional Malewife

Height:

5"0'

Status:

Single

Member Since:

June 25, 2022
Mugs's Latest Blog Posts

[Subscribe to this Blog]


FULL STAMP COLLECTION!!!! (view more)


genshin impact infodump !! updated 6/28 (view more)


[View All Blog Posts]
Mugs's Blurbs
About me:

my biggest red flag is the fact i kin diluc, zhongli and ayato from genshin impact.

- nonbinary lesbian
- they / he / fin
- intj 8w9
- aries

no dni just dont be weird

song is "discordie" by mononokenonomo







check out my stamp blogpost to see my full collection!!!


































Who I'd like to meet:

childe genshin impact kinners


(this is me)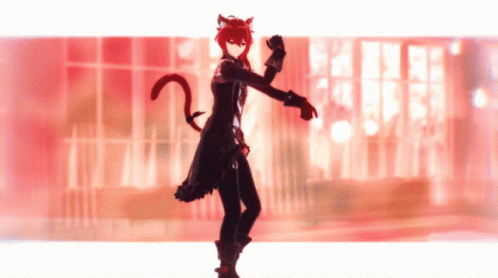 [ LAYOUT MADE BY XXSH4D0WLXV3RXX ON FRIENDPROJECT ]