Xxsiennasmilez14xX

Welcome to the horror that is me

Other
17 years old

Australia

Last Login:
April 25 2023



View: Photos | Blog | Layouts

Xxsiennasmilez14xX's Interests
General

Drawing, music,going to concerts, dressing up,etc etc ADD ME HERE: INSTAGRAM-xxsiennasmilez14xx SNAPCHAT: scomerford26 SPACEHEY: XxsiennaxxsmilesxX

kcf neon frame vocaloid anime deco bright colorful pink pictures



Music

Obviously screamo, metalcore, hardstyle, post-hardcore, pop punk, grindcore, deathcore blah blah blah Bands wise being Alesana, dance Gavin dance, the used, my chemical romance, Parkway drive!!, The amity affliction, angelmaker, brokencyde,wolf and chain, Paramore, Silverstein, nox5, alpha wolf,in hearts wake, Deez nuts, architects, job for a cowboy, underoath, eskimo callboy, attack attack, the red shore, I killed the prom queen and heaps more

self destruct




my chemical romance pictures



b ng pictures


idk pictures


dot dot curve spanky pictures


deep blue pictures


oliver sykes bmth pictures



Movies

Dead silence,Friday the 13th, any comedy/horror movie
Want more? Go to www.StyleMyProfile.net

Television

Nowhere boys, Rick and Morty, adventure Time, the regular show, big mouth

Books

Alice in zombie land, Disney's twisted tales

Heroes

Mitch lucker- r.i.p Arhen stringer Joel birch Winston McCall Amor Hilton Jon mess.
Xxsiennasmilez14xX's Details
Here for:

Friends, Connect with Artists,
Discover New Music, Rate Music,

Body type:

Average

Ethnicity:

White/Caucasian

Height:

5"5'

Member Since:

December 06, 2021
Xxsiennasmilez14xX's Latest Blog Posts

[Subscribe to this Blog]


So uhm I finally Decided to split dye my hair?? (view more)


[View All Blog Posts]
Xxsiennasmilez14xX's Blurbs
About me:
I like fashion, art,music, movies, tattoos and scaring small children <3 I am quite chatty as well, I obviously like scene culture as well I also like going to concerts


Myspace Layouts - Myspace Editor - Cute Pictures
Online Now Icons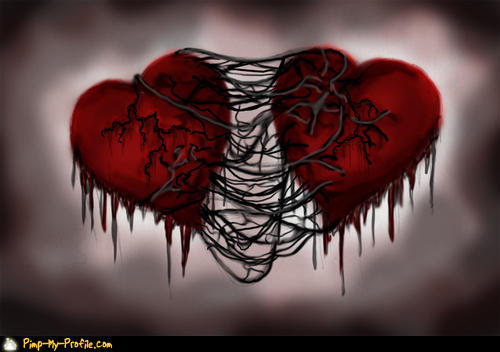 Myspace Graphics and Myspace Layouts

Who I'd like to meet:
Any one on my Spotify playlist lol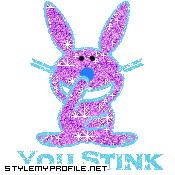 Want more? Go to www.StyleMyProfile.net

goth guys pictures
oliver sykes bmth pictures
alesana pictures