chocolate cornet!

whuzzup buttacup?

Female
21 years old
Sydney,
Australia

Last Login:
July 24 2021



View: Photos | Blog | Layouts

chocolate cornet!'s Albums
chocolate cornet!'s Interests
General

music, musicals, singing, photography, cosplay, anime, witchcraft, embroidery, making music, playing piano, baking, sewing, craft, painting, vigeo games, positivity, making people smile, spotify, rainy days, summer

Music

lana del rey, marina, paramore, new years day
♡
katy perry, taylor swift, melanie martinez, halsey, grimes, sky ferreira, hayley kiyoko, girli, anthony ramos, florence + the machine, daughter, hozier, the civil wars, sufjan stevens, mitski, leon bridges, delta goodrem, nicole dollanganger
♡
set it off, my chemical romance, destroy boys, charly bliss, avril lavigne, hey violet, metric, the smiths, panic! at the disco, fall out boy, i don't know how but they found me, nirvana, the regrettes, blink-182, green day, the 1975, courtney barnet, arctic monkeys, mike krol, twenty one pilots, the neighbourhood, 5 seconds of summer
♡
alt j, lime cordial, a great big world, owl city, jinkx monsoon, babymetal, kero kero bonito

Movies

hamilton, frozen, steven universe: the movie, tangled, rent, birds of prey, dark shadows, vampire academy

Television

steven universe, harley quinn, lucifer, tangled, dirk gently's holistic detective agency, titans, brooklyn nine-nine, atypical, ncis, miss kobayashi's dragon maid, zombieland saga, bang dream, julie and the phantoms, over the garden wall, sailor moon crystal, adventure time, shadowhunters, one day at a time, the flash, stranger things, tales of arcadia, riverdale, everything sucks, will & grace, charmed, fruits basket, bang dream, sakura trick, lovelive

musicals
hamilton, be more chill, in the heights, rent, beetlejuice, six, the lightning thief, 21 chump street, dear evan hansen, waitress

games
life is strange, gta 5, animal crossing, the sims 3 & 4, cyberpunk, doki doki literature club, bandori, lovelive all stars, tell me why, injustice 1&2, the batman arkham games

tbh lowkey fortnite, but mostly cuz i can play as various harleys and ravens

Books

harley quinn comics ahah

Heroes

lin-manuel miranda

Groups:
chocolate cornet!'s Details
Here for:

Networking, Friends,
Connect with Artists, Discover New Music,

Orientation

:

Lesbian

Hometown:

Australia

Body type:

Slim / Slender

Ethnicity:

White/Caucasian

Religion:

Christian - other

Education:

In college

Occupation:

Student

Height:

4"11'

Member Since:

September 19, 2020
chocolate cornet!'s Schools
TAFE - Cert IV in Lab Techniques
Sydney, NSW
Grad Year: College
Student Status: Currently Attending
Degree:
Major:
Clubs:


From 2021 to 2021
chocolate cornet!'s Latest Blog Post

[Subscribe to this Blog]


[View All Blog Posts]
chocolate cornet!'s Blurbs
About me:



hi! i'm harley! ☆ she/they ☆ twenty-one ☆ lesbian ☆ adhd ☆ asd ☆ agere ☆ gemini ☆ ravenclaw ☆ enfp
i used to be certified nutso, if you're seeing my new name and are confused of who i am now XD
i'm also on win93 myspace!
i'm a big nerd with lots of hyperfixations! my current obsessions are harley quinn, lucifer, and steven universe.
i love kawaii/pastel/idol, cottagecore, goth, grunge, scene, tumblr hipster, and vintage styles/aesthetics. i'm a lil all over the place.
somehow i'm stuck in both 2008 and 2015 at the same time :-)

my kins:
☆ max caulfield

☆ harley quinn

☆ pearl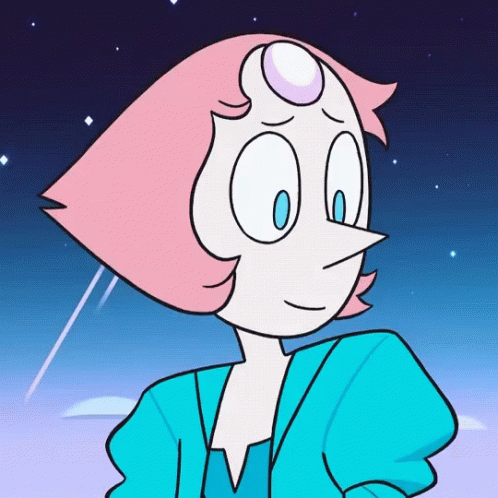 ☆ ella lopez

☆ rapunzel

☆ kinda abby sciuto?


(i haven't watched many episodes of ncis and i don't know abby all too well, but i still feel hella connected to her)
thanks for reading my profile <3


















Who I'd like to meet:
any people who are nice!! please dni if you're homophobic, transphobic, racist, support trump, don't like age-regression, or are just kinda rude and mean and sarcastic in a bad way! sarcasm is fine, but there is a high chance i'll take it wrong and won't understand :3