Carrie/Cameron (Crazyminded101)

Stressed Depressed Lemon Zest

Other
18 years old
Basement, Wisconsin
United States

Last Login:
January 12 2023



View: Photos | Blog | Layouts

Carrie/Cameron (Crazyminded101)'s Interests
General

Games: Sims 4, Minecraft, Portal and Portal 2, Mario Kart, Monster Prom. Music: scroll down to the music. Cartoons: Scroll down to Television. Sleep and Drawing.
glitter-graphics.com

Music

oh, boi there's a lot, here's the ones i listen to most. hollywood undead, thousand foot krutch, set it off, neffex, in this moment, i prevail, korn, three days grace, our last night, pierce the veil, missio, andrew w.k, falling in reverse, thirty seconds to mars, the hu, hey monday, halestorm, Freddie Dred.

Movies

steven universe future, seoul searching, bridge to terabithia, book of life, spiderman into the spiderverse, all disney movies, freaks of nature, scott pilgrim vs. the world, mr. peabody and sherman, big hero 6, brother bear 1 and 2, detroit evolution,

Television

family guy, steven universe, lab rats, my babysitters a vampire, she-ra, chilling adventures of sabrina, the office, shadow hunters, umbrella academy

Books

Dead is Series, Heavy Vinyl The Popularity Papers Lunch Lady

Heroes




Groups:
Carrie/Cameron (Crazyminded101)'s Details
Here for:

Friends, Connect with Artists,
Discover New Music,

Orientation

:

No Answer

Hometown:

The Void

Body type:

Average

Ethnicity:

White/Caucasian

Religion:

I will let you know . . .

Education:

High school

Occupation:

Artist

Height:

5"6'

Status:

In a relationship

Member Since:

June 22, 2020
Carrie/Cameron (Crazyminded101)'s Latest Blog Posts

[Subscribe to this Blog]


Oof (view more)


[View All Blog Posts]
Carrie/Cameron (Crazyminded101)'s Blurbs
About me:
https://www.gigaglitters.com/ - Glitter Graphics


glitter-graphics.com Carrie/Cameron/Cam He/They/She. I am a young artist who makes cursed content, wholesome content, angsty content, and just sh*tposts, i also have commissions open for points on DevaintArt and paypal. i also have a redbubble if yalls wanna buy sumthin https://www.redbubble.com/people/crazymind1011/shop?asc=u Also because there are not many options in the orientations,I'm Pansexual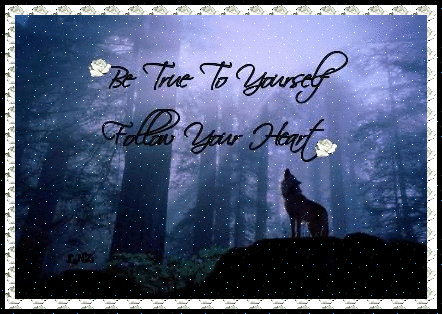 glitter-graphics.com



Myspace Layouts - Myspace Editor - Visitor Map

Second song to play.
the HTML audio player
Third Song to play.
the HTML audio player
Who I'd like to meet:


My Discord Friends