hp

Other
16 years old
someplace pretty, the gobin kingdom
United Kingdom

Last Login:
May 28 2020



View: Photos | Blog | Layouts

hp's Interests
General

i find everything interesting to an extent and i love finding new interests, but right now my interests are gabriel bà, pete wentz' livejournal posts from 2005, ray zell, mindless self indulgence's stage presence, dyed hair, custom jackets, the muppets and night-time.
glitter-graphics.com

Music

mindless self indulgence, fall out boy, LIVEFASTDIE, choking victim, the used, mcr, kagepro, sex pistols, kfc murder chicks, LEATHERMøUTH, the get up kids, paramore, tyv, joan jett, all time low, cobra starship, david bowie, hanatarash, the brobecks, green day, avril lavigne, the cure, dj rozwell, queen, cardiacs

Movies

i like the muppets and i know that's lame, but i really do. labyrinth is an all time favourite movie, and scott pilgrim vs. the world will never get old, movie or comic.

Television

i'll watch any ghost hunting show that's actually convincing.

Books

aristotle and dante discover the secrets of the universe changed my entire perspective on writing.

Heroes

lindsey way. queen of art and performance. also, david bowie and freddie mercury.
glitter-graphics.com
glitter-graphics.com

Groups:
hp's Details
Here for:

Friends,

Orientation

:

Gay

Hometown:

somewhere

Body type:

Slim / Slender

Ethnicity:

White/Caucasian

Religion:

Wiccan

Education:

No Answer

Occupation:

necromancer

Height:

5"7'

Status:

Single

Member Since:

December 06, 2019
hp's Blurbs
About me:


Myspace Layouts - Myspace Editor - Visitor Map

hey. i'm into witchcraft as my mum studies and is into it. i like creating characters i think could save the world.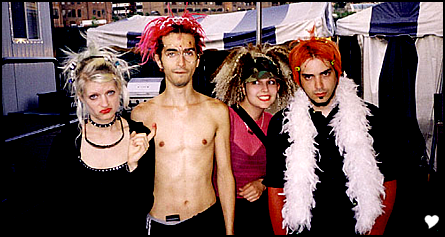 glitter-graphics.com
Who I'd like to meet:
i'll talk to anyone even if we dont share interests! just message me :-)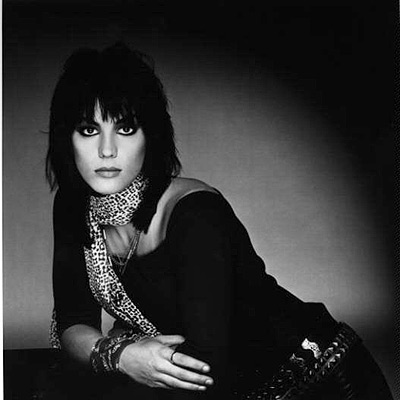 glitter-graphics.com