Ashley

Hello.. And Welcome friends!

Female
37 years old
La Crosse, Virginia
United States

Last Login:
March 18 2021



View: Photos | Blog | Layouts

Ashley's Interests
General

Music, movies, video games, Harry Potter, Twilight, Ninja turtles, shopping and more!



Myspace Pictures

Dice!

Music

Pop, Some Country, Oldies, 80's, 90's. Or whatever I'm in the mood for!

Movies

Harry Potter, Maze Runner, American Assassin, Twilight, Chucky, comedy, some horror, drama and more!



Myspace Pictures

Vampire!

Television

Teen Wolf, Bates Motel, The Good Doctor, Prodigal Son, WWE Raw and Smackdown, Cartoon and the Golden Girls, the Andy Griffith Show, Matlock, Gunsmoke, other Western shows and more!

Books

Harry Potter, Maze Runner and Twilight!

Heroes

Mom, dad, family and friends. Oh and batman!
Ashley's Details
Orientation

:

Straight

Religion:

Christian - other

Education:

High school

Status:

In a relationship

Member Since:

April 20, 2018
Ashley's Blurbs
About me:
My name is Ashley I love my family and boyfriend Lance.. I love the Wrestling of all kinds, going to the mall, hanging with friends and family, going to the movies, I'm a fan of Dylan O'Brien, Teen Wolf, The Good Doctor,Prodigal Son, the Andy Griffith Show, Gunsmoke, Matlock, Randy Orton, Jon Moxley, Shinsuke Nakamura and more. I like music, the beach, the mountains and making new friends. I'm only here for friends. I love playing N64 and PS4!


Myspace Layouts

Layout!
Who I'd like to meet:
Dylan O'Brien, Tyler Posey, Shinsuke Nakamura, Jon Moxley, Randy Orton and many other WWE superstars. And other celebrities! I also want to meet up with Seth Rollins on our birthday's. Either his or mines we are 1 day apart!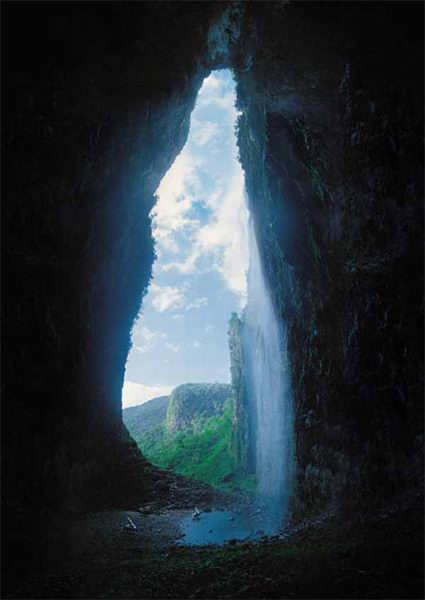 Myspace Pictures

Nature!