Ryan !!!

party like its 2007!

Male
16 years old
Toronto, Ontario
Canada

Last Login:
January 13 2020



View: Albums | Blog | Layouts

Ryan !!!'s Interests
| | |
| --- | --- |
| General | music, drawing, hanging out, jamming to mcr with my friends, putting stuff on my walls, daydreaming about gerard way, not going to school, warm weather, ryan ross as a human being, decomposing in a forest for 30 years, not playing guitar, being existential, thinking about running away to florida and restarting my life, writing poems |
| Music | my chemical romance, panic! at the disco, the front bottoms, modern baseball, leathermouth, superet, iDKHOW, mom jeans, paramore, frnkiero, the brobecks, the young veins, mindless self indulgence + current joys r my fav bands rn!! |
| Heroes | FRANK IERO!! gerard way! jimmy urine!! brian sella!! ray toro!!! RYAN ROSS!!! mikey way!! lynz way!! |
| Groups: | |
Ryan !!!'s Details
Here for:

Friends, Discover New Music,
Rate Music,

Hometown:

springfield, IL

Body type:

Average

Ethnicity:

No Answer

Religion:

Other

Education:

High school

Occupation:

cherry lip balm connoisseur

Height:

5"5'

Status:

Single

Member Since:

October 05, 2019

here's me and some friends when we did the emo mall santa thing!! (i'm on the far left)


Ryan !!!'s Latest Blog Post

[Subscribe to this Blog]


i'm back!!! + lots 2 talk about (view more)


band thoughts + etc (view more)


halloween + MY CHEM! (view more)


oh man (view more)


emo night (view more)


[View All Blog Posts]
Ryan !!!'s Blurbs
About me:
ryan!! 17! canada! he/him! i'm emo + grunge!!! frank iero is my idol <3 //////////////////////////////////////////////////////////////////////////////////////////////////////////////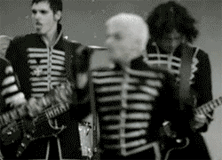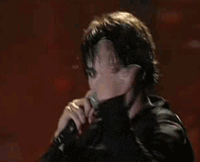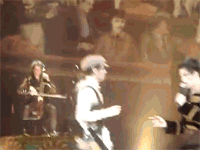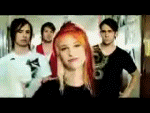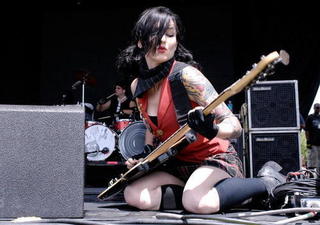 Who I'd like to meet:
in terms of people on here,,, i guess anyone who wants 2 talk !! down 2 talk 2 anyone but i'd rather it b people around my age !!